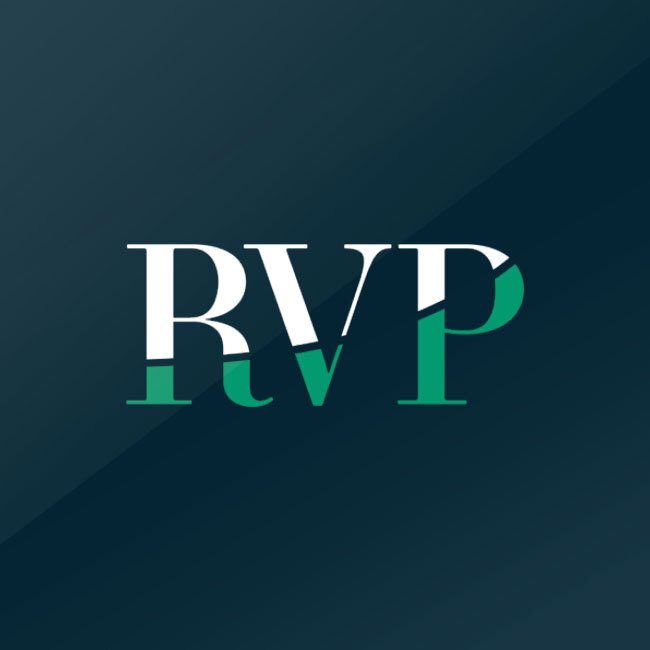 As we begin the new year, Bob Huffman and Maury Fertig sat down to share their thoughts on the year that was 2022 and what themes we are looking to drive capital markets in 2023.
Watch this 8-minute video to hear their perspective on:
How 2022 compared to previous periods of market volatility
Market expectations for a "soft landing" or "shallow recession" in the new year
FED policy, inflation, and interest rates in 2023
We invite you to connect with our team to discuss the ideas shared or your personalized wealth management strategy.
---
Disclosure
Information contained in this article is obtained from a variety of sources which are believed though not guaranteed to be accurate. Past performance does not indicate future performance. This article does not represent a specific investment recommendation.
No client or prospective client should assume that the above information serves as the receipt of, or a substitute for, personalized individual advice from Relative Value Partners, LLC which can only be provided through a formal advisory relationship. Clients of the firm who have specific questions should contact their Relative Value Partners counselor. All other inquiries, including a potential advisory relationship with Relative Value Partners, can be directed here.