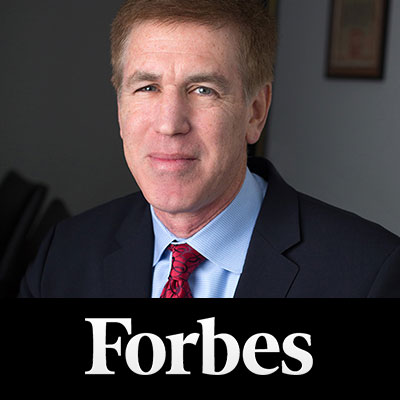 As professional investors who spend a lot of time analyzing the closed-end fund (CEF) market, we often question actions (or inaction) taken by fund companies. Advancements in proxy access and fiduciary standards are designed to ensure management makes decisions that are in the best interest of shareholders, but it appears that this is not always the case. For company management and boards of directors, a retail investor shareholder base is often preferred over institutional shareholders. Typically, retail holders aren't aware of their ability to force change and rarely challenge the board's recommendation or decision. In fact, retail investors often don't vote their proxies. Fortunately, institutional investors are now significant holders of many CEFs. We have seen the effects that large investors, present company included, can have by pushing shareholder-friendly actions, such as tender offers, conversion to term trusts and open-endings for CEFs that have experienced poor management, bad performance and long-lasting wide discounts to NAV. For example, the U.S. General Equity CEF segment has significantly lagged other areas of the CEF market. It is currently trading at a weighted average discount of -12.6% to net-asset value (NAV) compared to the overall CEF market discount of -3.7%. Within this sector of 20 funds, there is approximately $1.5 billion in unlocked value. Equity discounts have barely moved despite contraction in other subsectors. We believe this is a testament to the low confidence shareholders have in equity fund boards and their managements' ability to provide value.
Here are a few common infractions we are seeing from fund companies:
Printing new shares for reinvestment and therefore significantly disadvantaging non-reinvesting shareholders
Failure to buy back their own shares at double digit discounts
Failure to address long-standing discounts
Failure to address significant underperformance versus benchmarks
Hiding behind non-disclosed policies
Putting asset growth above NAV performance and shareholder returns
Three equity CEFs that we think should take increased action to improve value for shareholders include (as of July 8, 2016):
Tri-Continental Corp (NYSE: TY): $20.68, -15.42% discount
General American Investors (NYSE: GAM): $31.58, -18.12% discount
Liberty All-Star (NYSE: USA): $5.06, -16.23% discount
Boards represent the owners of the fund and must uphold their fiduciary duty to investors. They should be forcing fund management to be more proactive in growing value for shareholders, even if it disadvantages the fund company. Examples of how funds can improve value to shareholders include:
Implement a share buyback with a clear-cut policy and timeline
Employ accretive annual tender offers
Convert the strategy to an ETF/term trust structure or merge with an open-end fund
Use dividend reinvestment as an opportunity to buy shares in the open-market
As the ETF structure becomes more proficient at handling actively-managed strategies, it will be hard for boards to defend against the rational case for converting to an ETF. If these CEFs were to become more proactive, they could retain the value-add of being in the closed-end structure. It's clear that the equity CEF market is rife with funds at steep discounts that would benefit from shareholder activism pressures and board action. Too many firms have been getting away with poor management practices that have resulted in steep discounts to NAV. It's up to us as investors to put this pressure on these funds and push their boards into taking meaningful action towards reducing discounts and returning shareholder value. Please, vote your proxies and question board recommendations.
Read more posts from Maury on Forbes.com