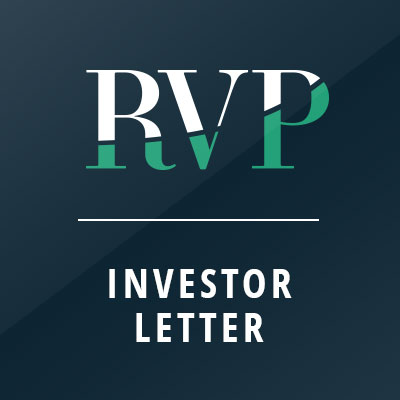 For the first quarter of 2016, the Durable Income Strategy held up well during a very volatile market environment. Durable Income generated a 3.21% net return vs the Barclays High Yield Index Benchmark return of 3.35%. Since inception (June 1, 2014), Durable Income has generated a 4.73% cumulative net return vs the Benchmark cumulative return of -3.28% and the iShares iBoxx High Yield Corporate Bond ETF cumulative return of -4.98%. Durable Income invests in exchange traded, income oriented securities with an underlying goal of generating above market income while avoiding permanent asset impairment. Since seeding the strategy in June 2014, the portfolio managers have continued to add new capital.
As of March 31st, Durable Income was generating an attractive 8.02% net yield and the portfolio was priced at a weighted average price to book value of 85.4% 1 . The quarter started off on a very negative note as all risk assets, including high yield bonds, banks loans, mortgage securities and equities sold off in dramatic fashion. Once the Fed reset interest rate expectations in mid-February, asset prices recovered. There were some serious "gut check" moments but we continued to maintain confidence that the underlying assets and structures we own in Durable Income were not at risk of permanent impairment. Instead, our conclusion was that they were suffering from intense selling during a period of de-risking. The portfolio was attractively priced when we started the quarter and became extremely cheap during the selloff.
We continue to believe that Durable Income is a compelling long term story given its diversified portfolio of well-structured entities, holding par claim assets and trading at a discount to book value. RVP's overriding risk management theme is anchored around limiting interest rate risk, being very mindful of credit risk underlying the portfolio and understanding an entities' structural protections and financing terms. In short, everyone takes credit losses from time to time but we want to avoid entities with good underlying assets that might suffer permanent impairments due to poor liability structures. It is our belief that over time, well underwritten assets with good capital structures, purchased at a discount, earning substantial positive carry will generate attractive long term, risk adjusted returns.