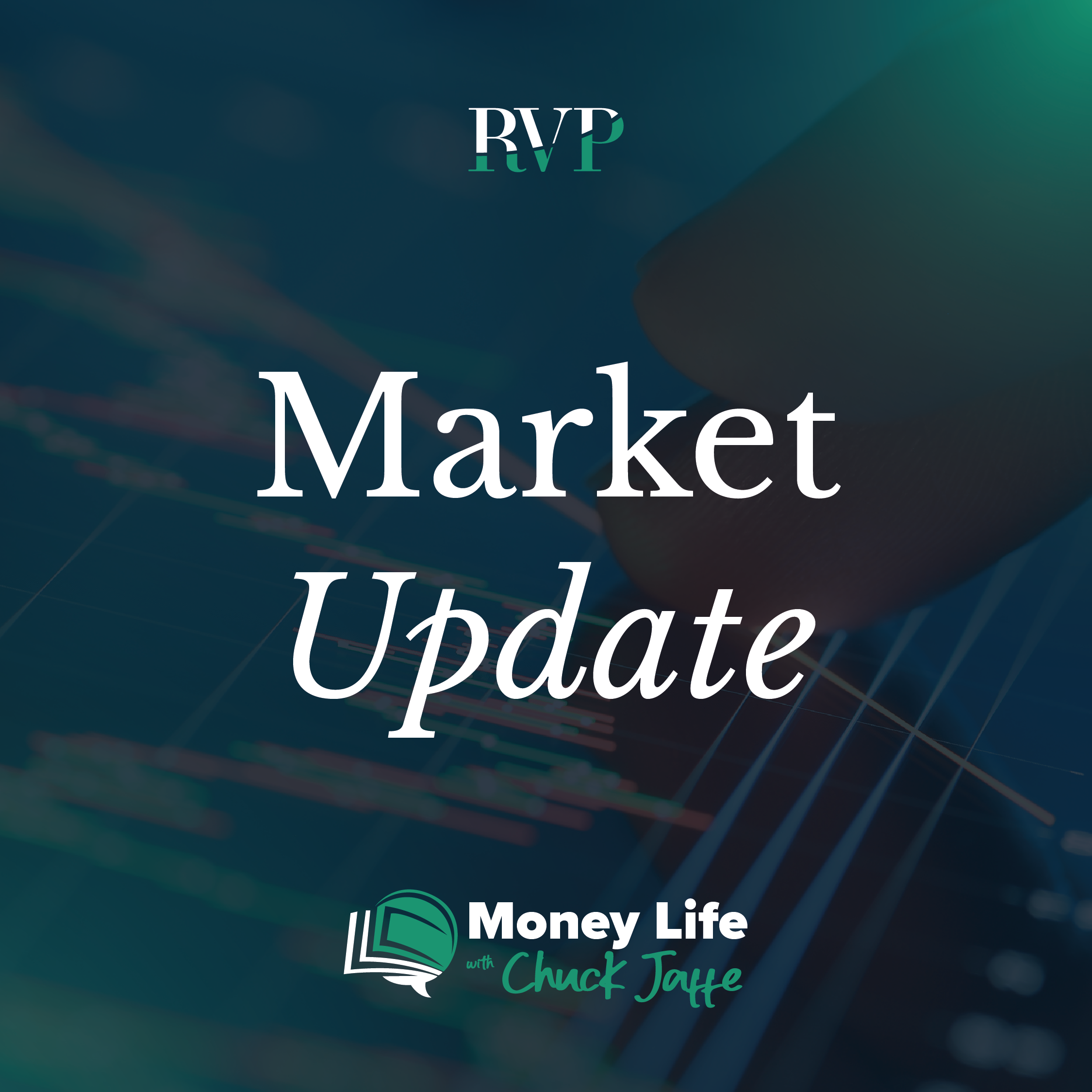 Relative Value Partners has significant experience identifying opportunities for our clients in underfollowed, yield-oriented, publicly traded securities.
In a recent conversation, Senior Portfolio Manager Doug Crimmins joined the popular financial podcast "Money Life with Chuck Jaffe" to outline RVP's process for identifying opportunities in these niche investments and to share his current market views. In this discussion, Doug explored topics like:
How RVP uses investment structures such as Preferred Stocks, REITs and BDCs
The fundamental, bottoms-up process through which RVP identifies attractive opportunities in these spaces
Why negative market sentiment might be creating attractive valuations in certain investments today
Why a particular niche within the Preferred Stock universe is particularly interesting in rising rate environments
You can listen to the full conversation below. If you have questions about any of the information covered, we invite you to connect with our team.
Listen Here