Robert Huffman III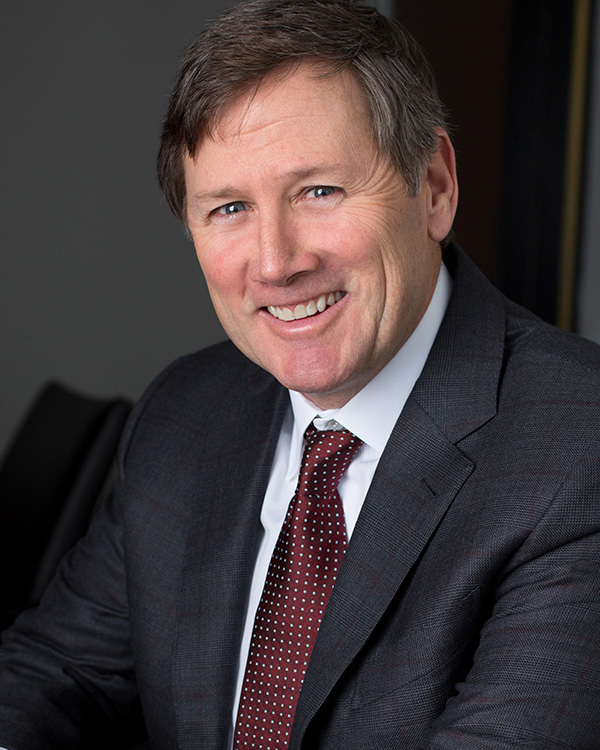 Robert Huffman III
Co-Founder/Chief Executive Officer
Bob Huffman co-founded Relative Value Partners in 2004 with Maury Fertig. As Chief Executive Officer, he oversees the management of RVP's investment strategies, in addition to being responsible for the business development and strategic growth of the firm. Bob serves on RVP's Investment Committee and Wealth Advisory Committee.
An industry veteran with more than 30 years of experience, Bob's investment acumen began in Fixed Income. He spent two decades at Salomon Brothers/Citigroup, serving in various roles within corporate bond sales to eventually become the Head of Midwest Institutional Fixed Income Sales. At Salomon Brothers/Citigroup, he worked closely with Chief Investment Officers and senior portfolio managers at many major financial institutions across the country. His experiences and learnings there helped form the initial vision behind RVP.
Bob currently serves as a board member of One Chance Illinois and is a finance committee member of the Chicago Jesuit Academy. Previously, he was a member of the Board of Trustees for both Loyola Academy (finance chair) and The Cove School. Additionally, he served as a member of the Board of Directors for Northwestern Mutual Series Fund, overseeing and evaluating the money manager selection process for the 25 funds in the Northwestern Mutual Series Fund.
Bob earned a Master of Business Administration from Washington University in St. Louis and a Bachelor of Science in Business Administration from Marquette University.