Brian Callahan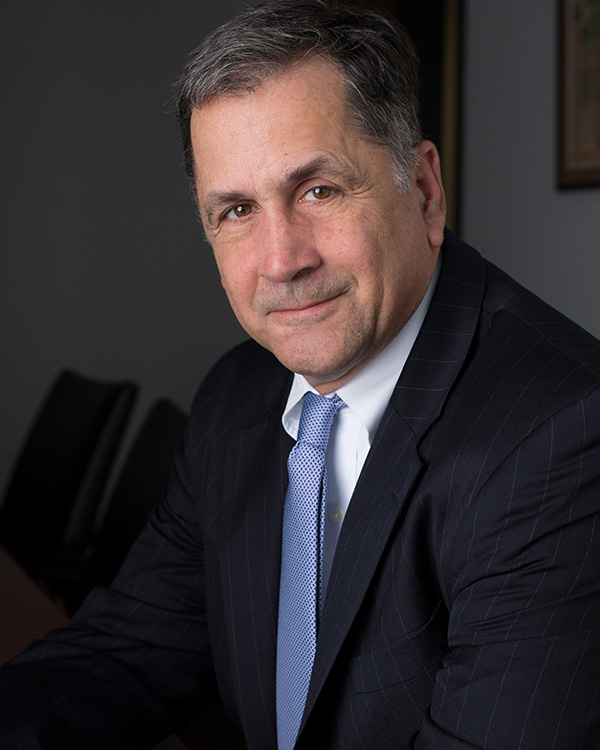 Brian Callahan
Relationship Manager
Office Location: Northbrook, IL
Brian Callahan is a Financial Advisor at Relative Value Partners, building and cultivating relationships with existing and future clients. Brian is a member of the firm's Wealth Advisory Committee.
Starting out his career as a runner for Dean Witter in 1981, Brian's career spans more than 30 years in the financial industry. He came to RVP in 2010 following a two-decade career at the Chicago Board of Trade. Spending the bulk of his career as a self-employed proprietary trader at the CBOT, he was immersed in transacting primarily in interest rate futures. Prior to his work at the CBOT, he was a member of the Mid-American Commodity Exchange.
Brian has been a member of the Chicago Board of Trade since 1990, as well as a member of the Ten Year Note Pit Committee, including taking on the role of vice chairman (1996) and co-chairman (2003-2004).
Brian earned a Bachelor of Arts in Communication from Loyola University in 1990. He serves on Parish Council at Our Lady of Perpetual Help in Glenview, IL and is a member of the National Ski Patrol. He also served as President of Loyola Academy Hockey Club.