Brian Roselle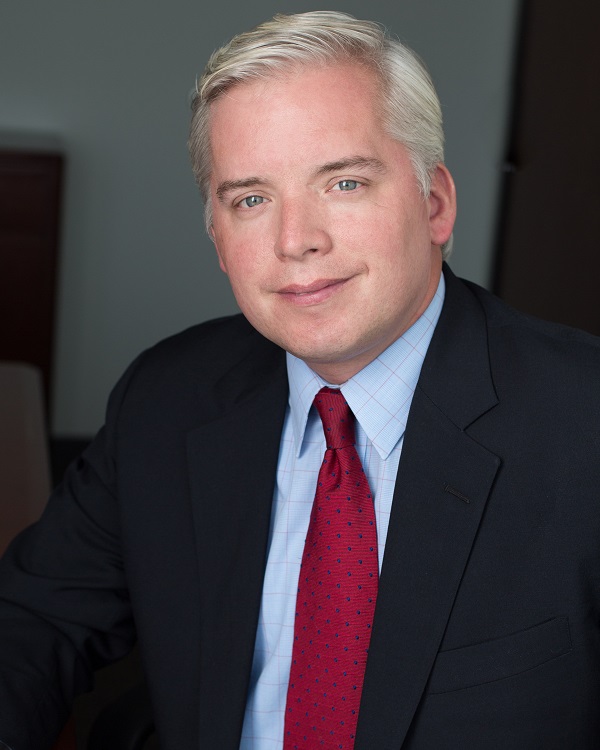 Brian Roselle
Associate
Brian Roselle is an Associate at Relative Value Partners. He is responsible for client oversight and engagement and portfolio and performance reporting. Brian also assists with the firm's marketing and business development efforts.
Brian began his career at Gresham Partners, working first as a Portfolio Accounting Associate for 2 years and then as an Associate for 11 years. In his role as an Associate, Brian worked with Gresham's Advisors to deliver integrated wealth management solutions for high net worth families.
Brian earned his Bachelor of Business Administration with a marketing concentration from Loyola University in Maryland.