Catherine Goel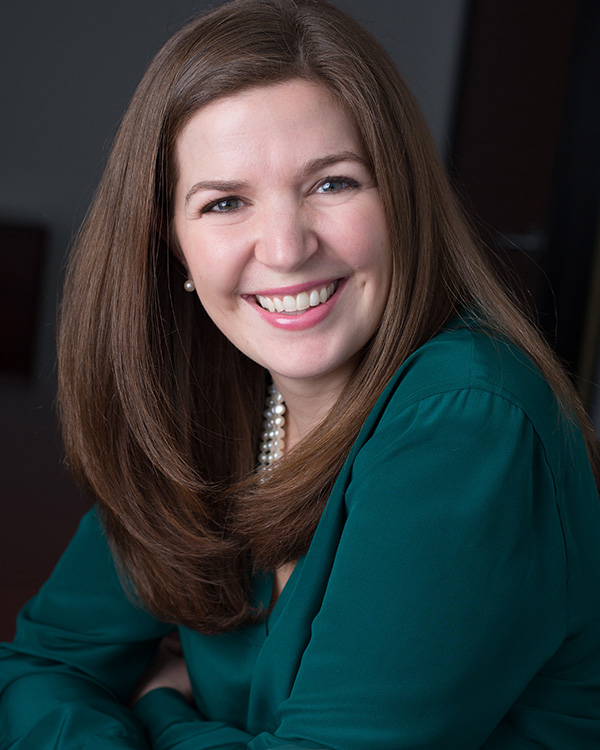 Catherine Goel
Partner, Chief Operations Officer, and Chief Compliance Officer
Office Location: Northbrook, IL
Catherine Goel is a Partner and Chief Operations Officer at Relative Value Partners. Her primary role includes overseeing operations of the firm and compliance with U.S. Securities and Exchange Commission requirements. Catherine is the chair of RVP's Client Service & Operations Committee, and she also serves on the firm's Wealth Advisory Committee.
As the first hire of founding members Bob Huffman and Maury Fertig in 2005, Catherine has spent the majority of her career at RVP. During her tenure she has worked in many different capacities at the firm including research, trading, and operations. She moved into the role of Chief Compliance Officer in 2008 and became a partner in 2015.
Prior to joining RVP, Catherine served as an Analyst in interest rate derivative sales for Credit Suisse First Boston. Catherine earned her Bachelor of Science in Operations Research and Industrial Engineering from Cornell University. She is a Certified Private Wealth Advisor® (CPWA®).