David McGranahan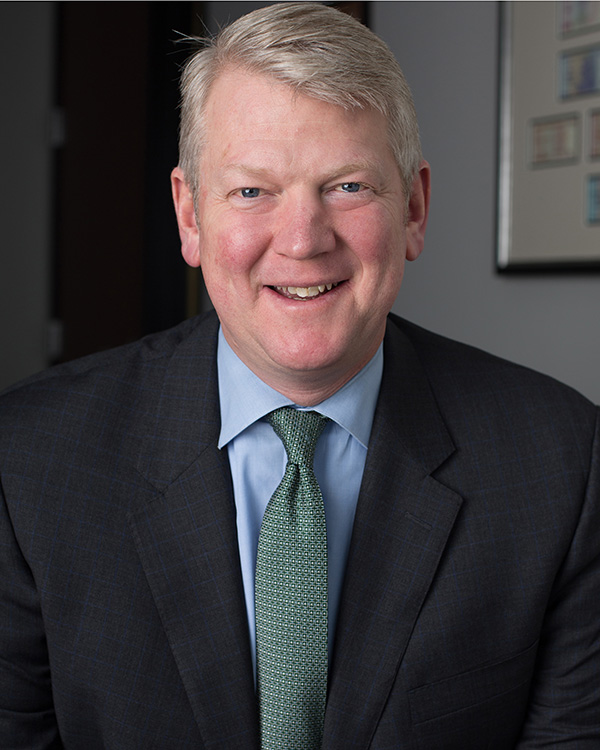 David McGranahan
Partner, Financial Advisor
Office Location: Northbrook, IL
A Partner at Relative Value Partners, David McGranahan serves as Financial Advisor, assisting with business development and client experience management. David is the chair of RVP's Wealth Advisory Committee, as well as a member of the Growth & Marketing Committee and the Investment Committee.
With more than 30 years of experience in the financial services industry, David came to RVP from Credit Suisse, where he worked in New York, London, and Chicago. He most recently served as Managing Director and Head of Wealth Management for the Midwest Region. Prior to overseeing Credit Suisse's Midwest Private Banking operations, David worked his way through the ranks, filling many roles including Head of Fixed Income and Hedge Fund Initiatives for CS HOLT, Head of U.S. Equity Sales (Europe), Institutional Equity Sales and Fixed Income Research Analyst, when he first started at the firm in 1991.
David earned his Bachelor of Arts from Princeton University, where he majored in Politics with a certificate in Political Economy and Latin American Studies. He went on to complete a Masters of Management with a concentration in Finance and Strategy from Northwestern University's Kellogg School of Management.
A lifelong supporter of education, David is actively involved in helping provide after-school education for children who live in Chicago's most underserved areas. He is a member of the Board of Directors of Urban Initiatives, a non-profit that utilizes play & sports to meet student and community needs in at-risk neighborhoods across Chicago. David is also a member and former President of the Springboard Foundation, a former Trustee of Writers Theatre and a former board member, commissioner, and coach with the Kenilworth-Winnetka Baseball Association.