Douglas Crimmins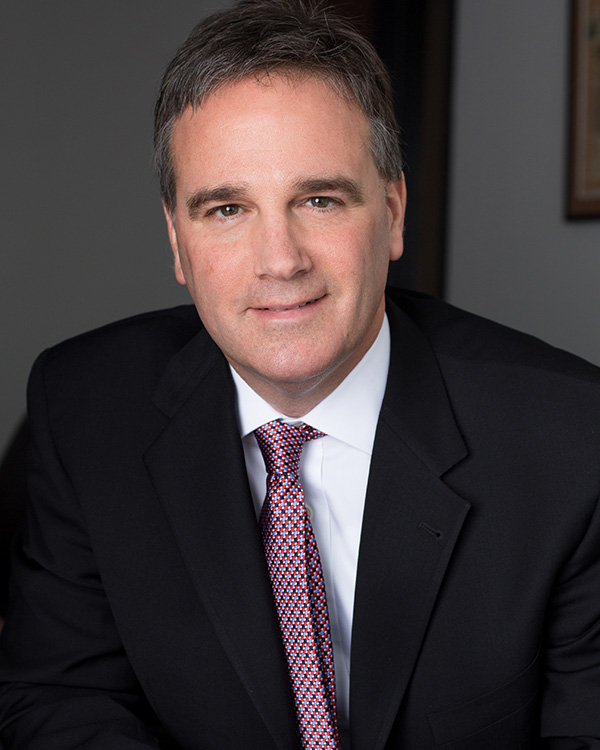 Douglas Crimmins
Director, Senior Portfolio Manager
Doug Crimmins serves as Senior Portfolio Manager at Relative Value Partners. He is the lead portfolio manager on the firm's Durable Income Strategy. With more than three decades of experience in the financial services and investments industries, Doug's specialty zeroes in on fixed income and structured finance. Doug also serves on RVP's Investment Committee.
Prior to joining RVP, Doug worked at Lone Star Funds, a large private equity firm with expertise investing in distressed assets, including residential and commercial real estate, structured credit and corporate loans, as well as Pangaea Asset Management (currently Fortress Investment Group), a bank loan asset manager with a specialty in middle-market loans.
Doug also spent 15 years focused on fixed income sales at Citigroup, and its predecessor firm Salomon Brothers, where he originally worked with co-founders Bob Huffman and Maury Fertig. At Salomon Brothers he worked his way up to lead salesperson for structured credit and private placements, including both origination and distribution.
Prior to pursuing an advanced degree, Doug entered the financial services sector at Blackrock as an associate, where he raised assets and worked on financial advisory assignments. He also had the opportunity to work in Lehman Brothers' mortgage and financial institutions group as a Financial Analyst.
Doug earned a Bachelor of Arts in Economics from Brown University and a Master of Business Administration with a concentration in Accounting and Finance from the University of Chicago Booth School of Business.