Ernie MacVicar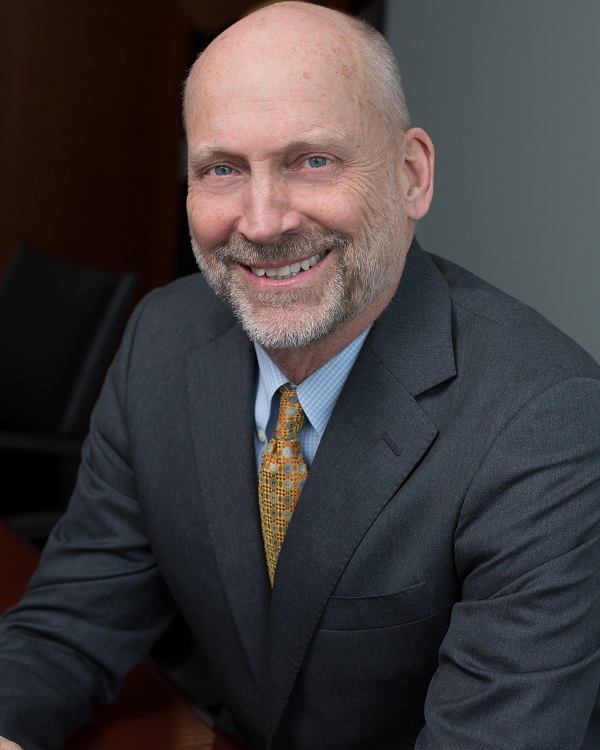 Ernie MacVicar
Relationship Manager
Ernie MacVicar is a Relationship Manager at Relative Value Partners, building and cultivating relationships with existing and future clients. Ernie is also a member of RVP's Wealth Advisory Committee.
Ernie brings over three decades of experience in the financial services industry. Ernie joined RVP in October 2017 from Credit Suisse where he worked in Chicago for over twenty years in institutional equity sales and served as head of Midwest middle market operations. Prior to Credit Suisse, Ernie worked for Kidder, Peabody in institutional equity sales for over 12 years and Vector Securities as Head of Sales. In these roles, he worked closely with Chief Investment Officers, senior portfolio managers and research analysts at major asset management firms.
Ernie earned his Bachelor of Arts degree from Vanderbilt University, where he majored in Economics and was a member of the golf team. He earned his MBA in Finance from the University of Wisconsin-Madison where he was a member of the Applied Securities Analysis Program.
Ernie is a member of the Springboard Foundation, which provides after-school education opportunities for children who live in Chicago's most underserved neighborhoods. Ernie also serves on the Advisory Board of Quality Back Office, LLC.