Jeff Fosselman, CPA, CFP®, JD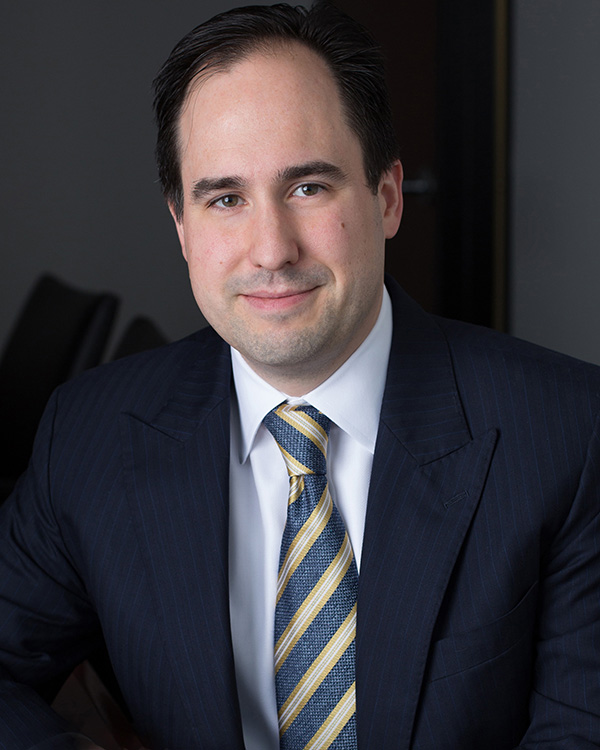 Jeff Fosselman, CPA, CFP®, JD
Director, Senior Wealth Advisor
Office Location: Northbrook, IL
As Senior Wealth Advisor for Relative Value Partners, Jeff Fosselman provides comprehensive advisory services in estate planning, income tax planning, cash flows, asset allocation, and other financial planning areas.
With more than a decade of experience in the industry, Jeff is instrumental in delivering financial planning strategies and counsel to high-net-worth individuals. Jeff also serves on RVP's Wealth Advisory Committee.
Previously, Jeff was a Tax and Financial Planning Manager with Charles Wm. Foster & Associates where he provided comprehensive financial planning services, income tax compliance, and planning counsel to high-net-worth individuals and families.
Jeff is also an attorney and has provided basic legal services in the areas of business consultation, formation of legal entities, and drafting of estate planning documents.
Graduating with a Bachelor of Science from the University of Illinois in 2000, Jeff continued his studies and earned his Juris Doctor from the University of Illinois College of Law in 2003, and a Master of Science in Taxation from DePaul University's Charles H. Kellstadt Graduate School of Business in 2010. He is also a member of the American Institute of CPAs – Personal Financial Planning Section and holds a CPA license with a Personal Financial Specialist designation. Further, Jeff is a CERTIFIED FINANCIAL PLANNER™ practitioner.