Jennifer M. Davis, CFP®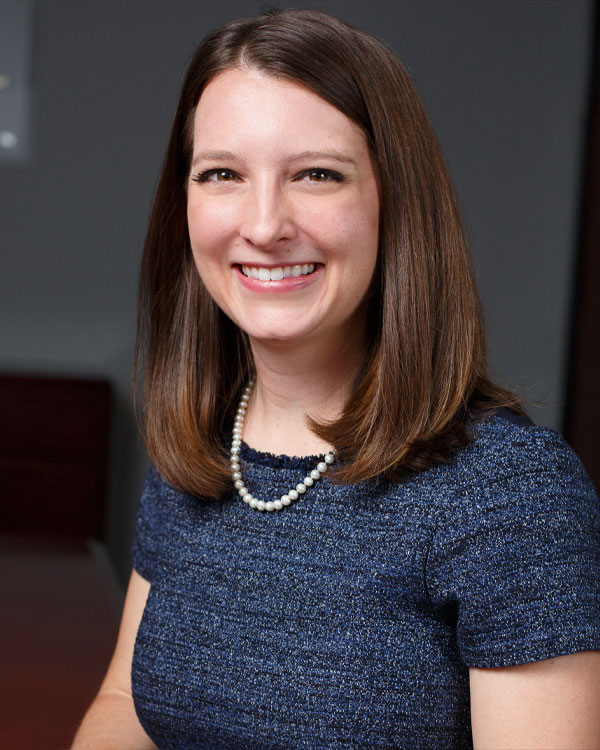 Jennifer M. Davis, CFP®
Vice President, Financial Advisor
Office Location: Remote
As a Vice President and Financial Advisor at Relative Value Partners, Jennifer M. Davis provides comprehensive financial planning and investment advisory services to individuals and families. Jennifer is the co-chair of RVP's Wealth Advisory Committee, and she also serves on the firm's Growth & Marketing Committee.
Prior to joining RVP in 2022, Jennifer was a Vice President at Brownson, Rehmus & Foxworth, Inc. (BRF). Jennifer began her financial career as an intern at BRF in 2012 before moving to an Analyst role from 2013 to 2015. In 2015, she moved to a role at Charles Schwab Private Client wealth management division, then worked as a Paraplanner for a Registered Investment Advisory firm in Orlando, Florida, before returning to BRF in 2018 as a Financial Associate.
Jennifer is a CERTIFIED FINANCIAL PLANNER™ practitioner and earned her AB from Princeton University.