Jennifer M. Davis, CFP®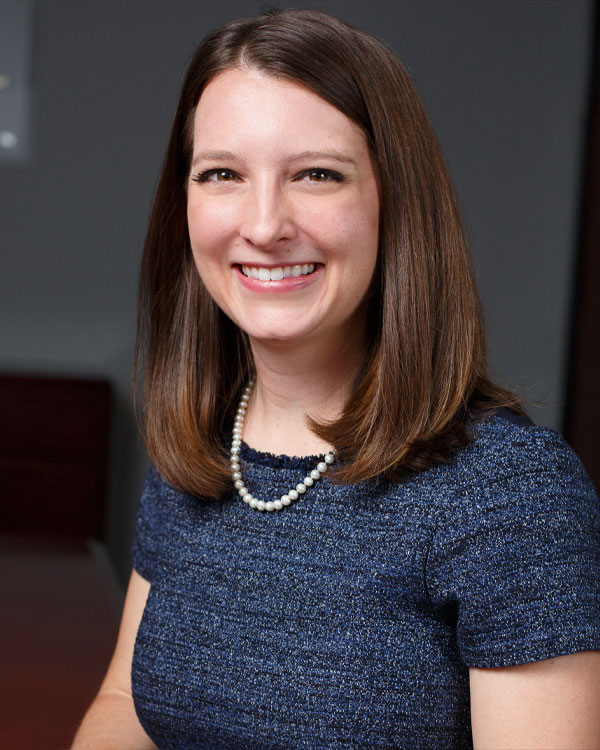 Jennifer M. Davis, CFP®
Vice President, Financial Advisor
As a Vice President and Financial Advisor at Relative Value Partners, Jennifer M. Davis provides comprehensive financial planning and investment advisory services to individuals and families.
Prior to joining RVP in 2022, Jennifer was a Vice President at Brownson, Rehmus & Foxworth, Inc. (BRF). At BRF, she served on the firm's Impact Investing, Public Markets, and Knowledge Management Committees.
Jennifer began her financial career as an intern at BRF in 2012 before moving to an Analyst role from 2013 to 2015. In 2015, she moved to a role at Charles Schwab Private Client wealth management division, then worked as a Paraplanner for a Registered Investment Advisory firm in Orlando, Florida, before returning to BRF in 2018 as a Financial Associate.
Jennifer is a CERTIFIED FINANCIAL PLANNER™ practitioner and earned her AB from Princeton University.