JohnPatrick (JP) McCleary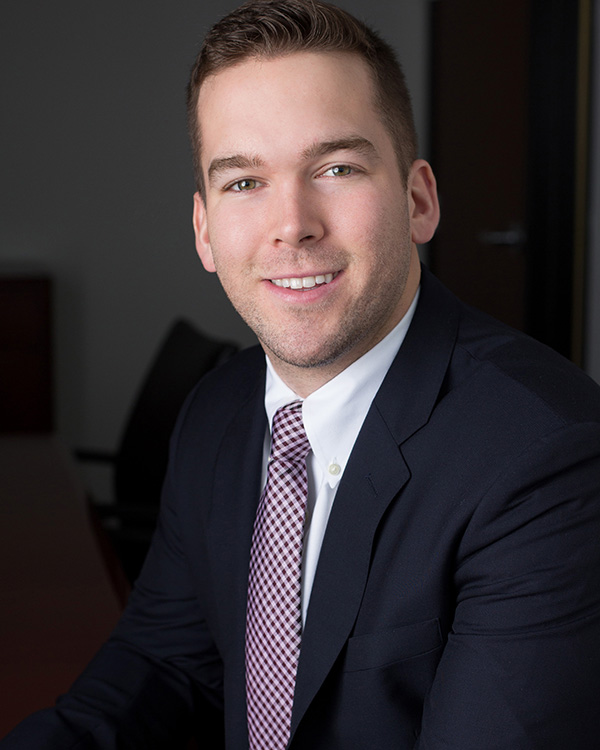 JohnPatrick (JP) McCleary
Associate
JP McCleary serves as an Associate for Relative Value Partners. He is responsible for research, data analysis and portfolio reporting.
Starting as a Summer Analyst, JP joined RVP full-time in 2014 and has been working closely with the firm's research and portfolio managers, tackling behind-the-scenes analysis.
JP graduated with a Bachelor of Science in Economics and Mathematical Methods in the Social Sciences from Northwestern University. Additionally, he earned a Financial Economics Certificate from Northwestern's Kellogg School of Management.