Kate Glanz, CFP®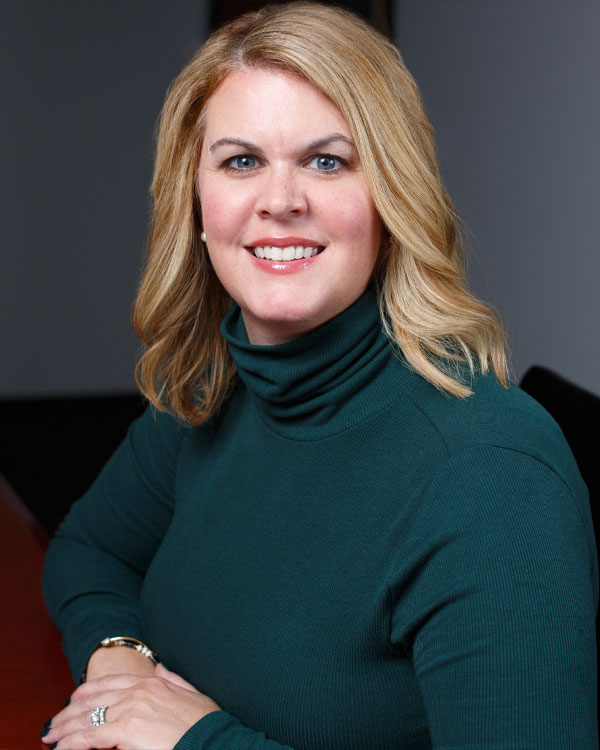 Kate Glanz, CFP®
Vice President, Financial Advisor
Office Location: Remote
As Vice President and Financial Advisor at Relative Value Partners, Kate Glanz provides comprehensive financial planning and investment advisory services to individuals and families. In addition, Kate serves on RVP's Wealth Advisory Committee and People Committee.
Prior to joining RVP in 2022, Kate was a Financial Analyst at Brownson, Rehmus & Foxworth, Inc. (BRF). Kate previously worked as a property tax consultant and manager for National Tax Search in Chicago, where she advised multiple Fortune 500 companies on different aspects of property tax and appraisal.
Kate is a CERTIFIED FINANCIAL PLANNER™ practitioner and earned her Bachelor of Science from Miami University. She also volunteers with various organizations to raise donations for Nationwide Children's Hospital in Columbus, Ohio.