Mary Beth Cook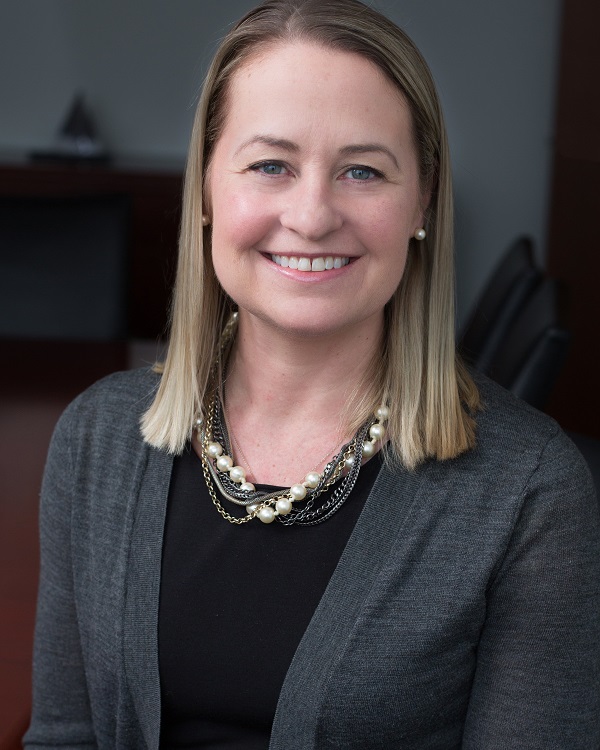 Mary Beth Cook
Operational Assistant
Mary Beth Cook supports the Relative Value Partners operational and client service team. She joined RVP in April 2017.
Prior to joining RVP, Mary Beth worked at Credit Suisse in Chicago for more than 10 years. She was a Vice President on the Institutional Equity Sales desk and was responsible for all the marketing and corporate access efforts for the Midwest region. After graduating college, she started her financial service career at Skyline Asset Management and Robertson Stephens, both in Chicago.
Mary Beth earned her Bachelor of Arts from Denison University with a major in Psychology.