Mike Taggart, CFA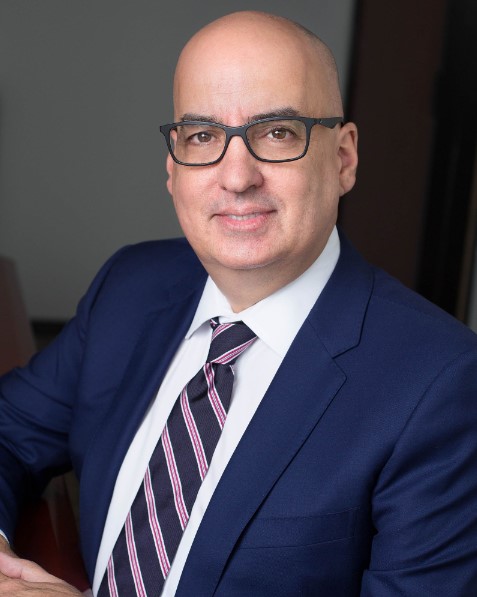 Mike Taggart, CFA
Vice President, Investment Research & Operations
Office Location: Chicago, IL
Mike is a Vice President on RVP's investment team, where he focuses on investment research and operational efficiencies. He also serves as co-chair of the firm's Investment Committee.
Before joining RVP, Mike was a Vice President at Nuveen where he focused on closed-end fund products. Prior to Nuveen, he held several research and product positions at Morningstar and William Blair.
Mike has a BA from Virginia Tech, an MBA from Northwestern University's Kellogg School, a Masters from University of Illinois at Chicago, and is a CFA® charterholder.