Quinn Martin, CFP®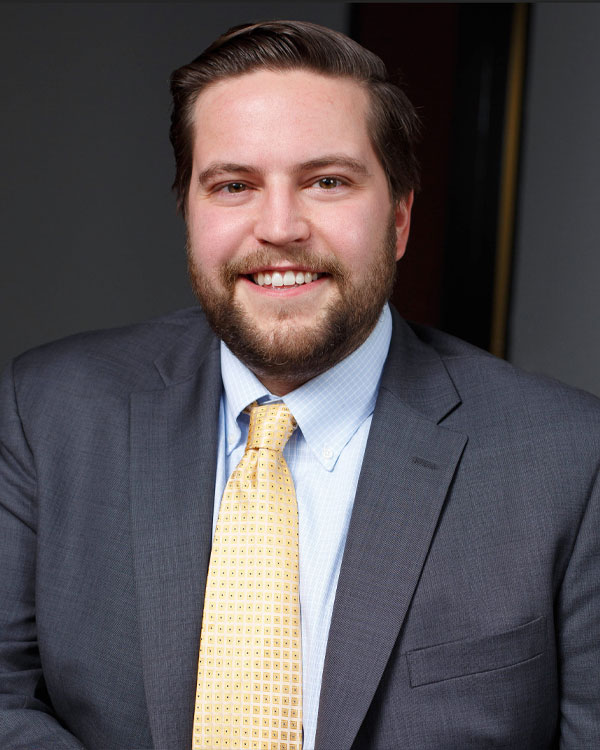 Quinn Martin, CFP®
Associate, Financial Advisor
As an Associate and Financial Advisor at Relative Value Partners, Quinn Martin provides comprehensive financial planning and investment advisory services to individuals and families.
Before joining RVP in 2022, Quinn was an Associate at Brownson, Rehmus & Foxworth, Inc. (BRF). At BRF, he served as the Secretary of the Real Estate Investment Committee and was a member of the Impact and Investment Strategy Committees. Prior to joining BRF, Quinn worked as a Financial Advisor at Keating & Associates, where he provided financial planning services to high-net-worth clients.
Quinn is a CERTIFIED FINANCIAL PLANNER™ practitioner and earned his Bachelor of Arts in Financial Planning with a minor in International Development Economics from the University of Illinois at Urbana-Champaign.