Quinn Martin, CFP®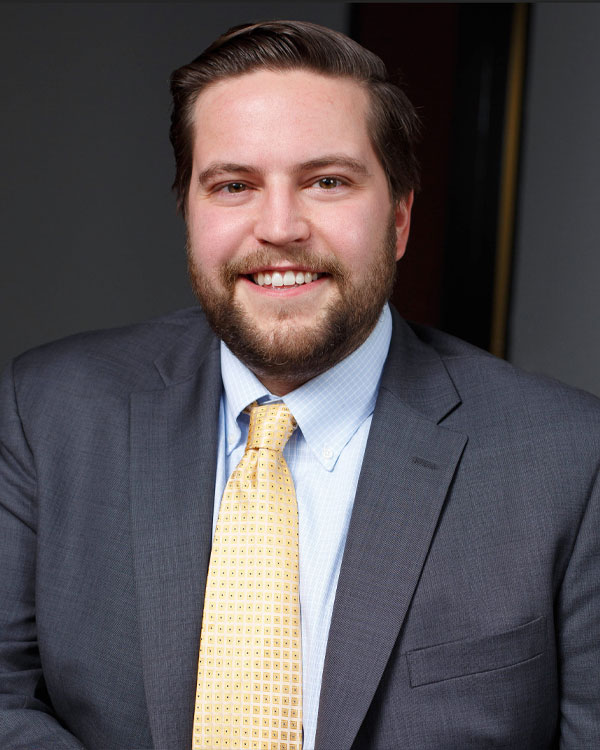 Quinn Martin, CFP®
Associate, Financial Advisor
Office Location: Chicago, IL
As an Associate and Financial Advisor at Relative Value Partners, Quinn Martin provides comprehensive financial planning and investment advisory services to individuals and families. Quinn is also a member of RVP's Investment Committee and Wealth Advisory Committee.
Before joining RVP in 2022, Quinn was an associate at Brownson, Rehmus & Foxworth, Inc. (BRF). Prior to joining BRF, Quinn worked as a Financial Advisor at Keating & Associates, where he provided financial planning services to high-net-worth clients.
Quinn is a CERTIFIED FINANCIAL PLANNER™ practitioner and earned his Bachelor of Arts in Financial Planning with a minor in International Development Economics from the University of Illinois at Urbana-Champaign. He is also a member of the Chicago Estate Planning Council.