Rebecca Deaton, CFP®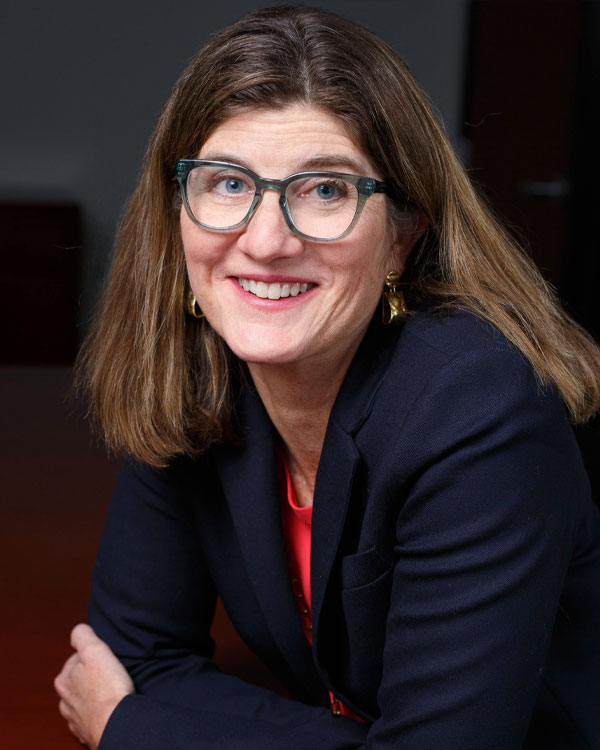 Rebecca Deaton, CFP®
Partner, Financial Advisor
Office Location: Chicago, IL
As a Partner and Financial Advisor at Relative Value Partners, Rebecca Deaton provides financial guidance to clients and helps lead the strategic direction of the firm. Rebecca also serves on the firm's Financial Planning and Asset Allocation & Investment Strategy Committees.
Prior to joining RVP in 2022, Rebecca was a Principal at Brownson, Rehmus & Foxworth, Inc. (BRF). Her past experience also includes work in non-profit community development for several organizations, including South Shore Bank in Chicago.
Rebecca is a CERTIFIED FINANCIAL PLANNER™ practitioner and earned her MA from the University of Chicago's Harris School of Public Policy Studies. She also holds an AB from Princeton University. Rebecca serves on the local area committee of Princeton Alumni Corps, a civic leadership program that places talented young people with non-profit organizations across the country.