Whitney Spalding Spencer, CFP®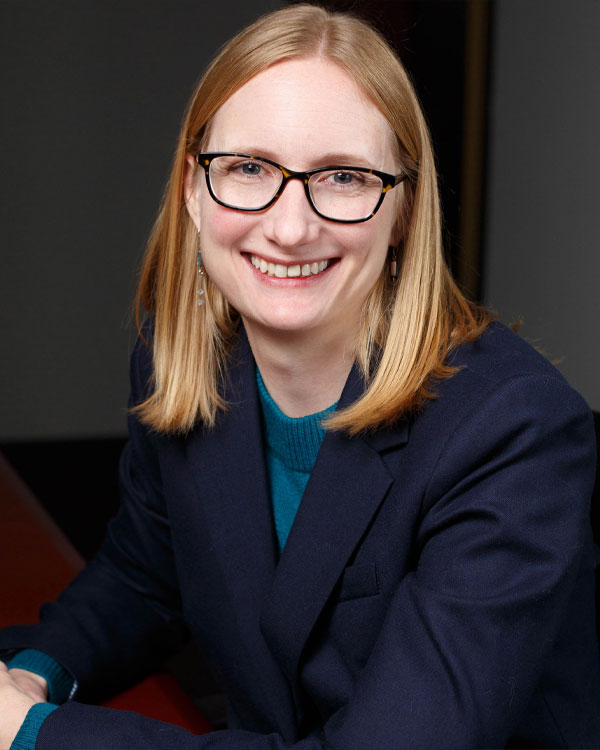 Whitney Spalding Spencer, CFP®
Vice President, Financial Advisor
Office Location: Chicago, IL
As a Vice President and Financial Advisor at Relative Value Partners, Whitney Spalding Spencer provides comprehensive financial planning and investment advisory services to individuals and families. Whitney serves on RVP's Client Service & Operations Committee and Wealth Advisory Committee.
Prior to joining RVP in 2022, Whitney was a Financial Analyst at Brownson, Rehmus & Foxworth, Inc. (BRF). Before joining the financial industry, Whitney worked in education reform as a consultant to school districts, state boards of education, colleges, and universities across the country. In this role, she provided guidance related to the opening, management, and oversight of public schools run by private entities.
Whitney is a CERTIFIED FINANCIAL PLANNER™ practitioner and earned her AB from Princeton University. She has previously served as a director of the Princeton Club of Chicago and chair of the Princeton AlumniCorps Chicago Area Committee.