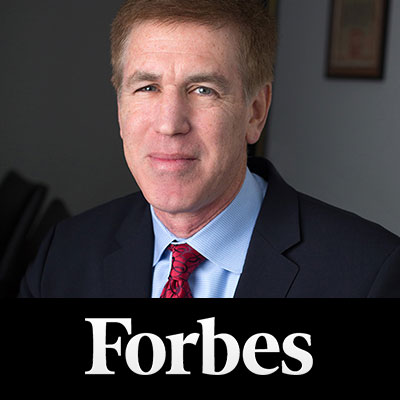 We are now in the ninth year of a historically-low yield environment. Despite the Fed's chatter and volatile economic data, the low-yield environment continues without a clear end in sight. We remain focused on investing in areas that provide attractive current income while protecting us from the threat of rising interest rates. The preferred market still holds many of these values. One such value is CIM-B, a $25 par cumulative perpetual preferred stock issued by Chimera Investment Corp. (CIM), a residential mortgage real estate investment trust (REIT).
Why CIM-B is an attractive preferred
CIM-B is a strong example of where investors can find value in unique corners of the market. We like CIM-B because of its attractive yield-to-call, shorter duration and conversion to a generous floating rate coupon.
CIM-B's coupon is fixed at 8% until March 30, 2024, at which time it becomes callable at par on 30-days' notice or converts into a LIBOR + 5.791% floating rate coupon. As of April 25, 2017, the price was $25.45, which generates a yield-to-call of 7.97%. Its floating rate conversion feature greatly limits its exposure to rising interest rates and would generate an attractive coupon of 5.791% over prevailing LIBOR should it remain outstanding. Currently three-month LIBOR is at 1.15%, but would change in near lock-step with any Fed moves. Although CIM-B is not rated, based on the underlying capital and risk at CIM, we feel this is a solid non-investment grade credit.
Mortgage REITs have traditionally issued preferred stocks that are fixed for life, so CIM-B, along with a couple others, are less understood by the market which helps create the opportunity. We believe that once CIM-B coverts to a floating rate coupon in seven years, it should trade around par. As a result, the duration of CIM-B is 5-years versus 11-years for a traditional 8% fixed-for-life perpetual preferred stock. CIM-B offers a very robust yield-to-call and a conversion to a floating rate would produce a very attractive ongoing yield with little duration risk.
CIM-B's strength is in Chimera's fundamentals
CIM-B is supported by Chimera's high-quality underlying business, and Chimera has solid fundamentals which make it especially attractive. It is an internally-managed REIT dedicated to the residential mortgage market. Over 75% of its capital is allocated to mortgage credit with the remainder allocated to Agency mortgage-backed securities. As of April 25, 2017, Chimera had a market capitalization of $3.8 billion and a total portfolio of $16 billion. As an entity, Chimera is levered 4:1 (as of 12/31/16), which is low for a mortgage REIT. Chimera has also termed out and match funded the bulk of its debt through mortgage securitizations. This significantly limits its exposure to rising interest rates, prepayment risk and changes in the shape of the yield curve. The REIT has consistently produced industry-leading returns (as compared to iShares Mortgage Real Estate ETF over the last 5 years) and the common stock has been rewarded with a rich price-to-book multiple of over 120%.
Read more posts from Maury on Forbes.com