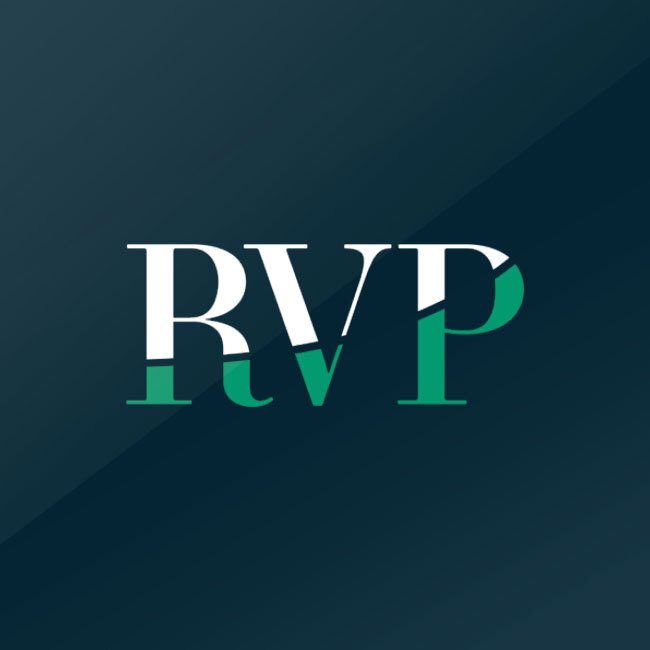 November 1, 2021
CHICAGO – Relative Value Partners Group, LLC ("RVP"), an integrated wealth management firm based in Northbrook, Illinois that serves wealthy families and institutional clients nationwide, today announced a definitive agreement under which industry veteran Rebecca Deaton will join RVP. This transaction is part of a strategic initiative to expand the depth of the firm's planning services and partnership team.
Based in Chicago, Rebecca Deaton has more than 25 years of experience advising high net worth individuals and families across the country, and will join RVP as a Partner. The six-person team that currently supports Deaton and her clients is also expected to join her at RVP.
This transaction is expected to close on or about December 31, 2021, subject to customary closing conditions. Following completion of this transaction, RVP is expected to have a total of 20 team members in total, including six new certified financial planners, allowing the firm to offer more comprehensive financial, estate and tax planning services, as well as enhanced investment management and asset allocation strategies.
"We have enormous respect for Rebecca and her experienced team," said Maury Fertig, RVP CIO and Co-Founder. "Our teams share a similar strategic vision, and we are confident this transaction will add significant long-term value to our combined client base and transform our firm's future."
"We have been seeking to bolster the depth and expertise of our team in order to provide more comprehensive planning services to clients with complex financial needs," said Robert Huffman III, RVP CEO and Co-Founder. "Rebecca and her team will bring a level of expertise that complements and enhances our services. We are excited to complete this transaction and write the next chapter in our firm's history."
"My colleagues and I are thrilled to be joining an experienced team and firm with an excellent reputation and history of success," Deaton said. "We will be able to leverage RVP's deep planning and investment capabilities, which will create new opportunities to help my clients reach their goals. We look forward to getting started."
About Relative Value Partners Group, LLC
Relative Value Partners Group, LLC is a comprehensive wealth management firm serving high net worth individuals, families and institutions. Tracing its roots back to 2004 and based in Northbrook, Illinois, the firm provides a range of services spanning multiple investment strategies, financial planning, estate planning, tax planning and more. For more information about RVP, please visit https://rvpllc.com/
Cautionary Note Concerning Forward-Looking Statements
This release contains certain forward-looking statements that reflect RVP's current views with respect to certain current and future events. These forward-looking statements are, and will be, subject to many risks, uncertainties and factors relating to RVP's operations and business environment, including, without limitation, uncertainty surrounding the current COVID-19 pandemic, which may cause future events to be materially different from these forward-looking statements or anything implied therein. Any forward-looking statements in this release are based upon information available to RVP on the date of this release. RVP does not undertake to publicly update or revise its forward-looking statements even if experience or future changes make it clear that any statements expressed or implied therein will not be realized. Additional information on risk factors that could affect RVP, which is a partner firm of Focus Financial Partners Inc. ("Focus"), may be found in Focus' filings with the Securities and Exchange Commission.
Media Contact: Jay Scott, jscott@gavinadv.com, 484-695-3774