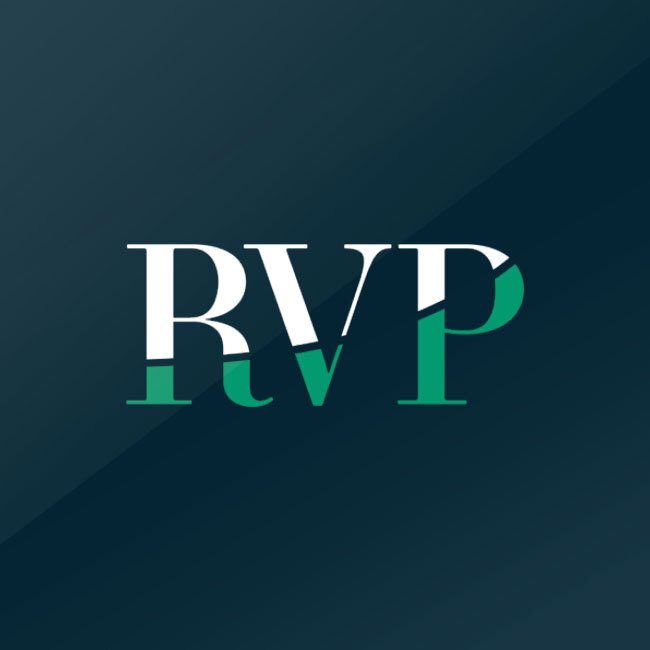 We are pleased to announce that Relative Value Partners ("RVP") has been ranked among the top RIAs in the country by Financial Advisor Magazine. The rankings are calculated based on a range of criteria, including growth in total assets under management (AUM) between December 31, 2020 and December 31, 2021.
We are honored to be included among the top RIAs in America, and we would like to thank our team for their hard work and dedication. We would also like to thank our clients, whose trust and partnership in us are essential to our success as a firm. Thank you to everyone who has played a role in the continued growth of RVP!
FA Magazine created this ranking and Relative Value Partners, LLC ("RVP") does not pay a fee to FA Magazine in exchange for inclusion or use of the above ranking. To see important disclosures around this award, please visit this page of our website.