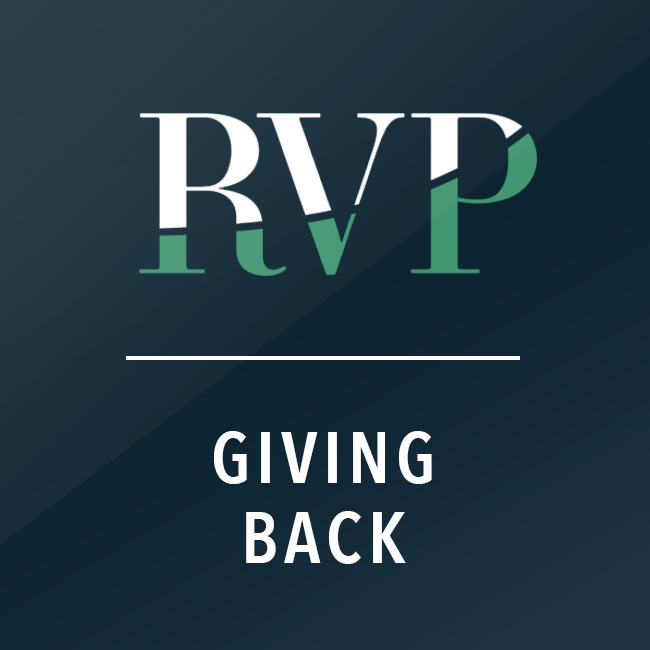 On March 6th, 2019, nine members of the RVP team took part in a food packing session held by Feed My Starving Children in Libertyville, Illinois. Feed My Starving Children was founded in 1987 and provides healthy food to children around the world who are suffering from malnutrition. The organization has shipped over 2.2 billion meals to date and, to make this possible, they hold food packing sessions around the country where volunteers assemble each hand-packed meal.
"We added dry ingredients to each bag, weighed the contents, sealed the bags, and loaded the meal packs onto a pallet. From there, these pallets are shipped to all corners of the globe, reaching children in The Carribean, South America, Africa, Asia, The Middle East, and Eastern Europe. Feed My Starving Children is a great volunteer opportunity for anyone who wants to make a global impact from their hometown," said Catherine Goel, one of the partners here at Relative Value Partners.
To learn more about Feed My Starving Children, you can visit their website. If you are looking for volunteer opportunities in the Chicago area, please visit their volunteer page.