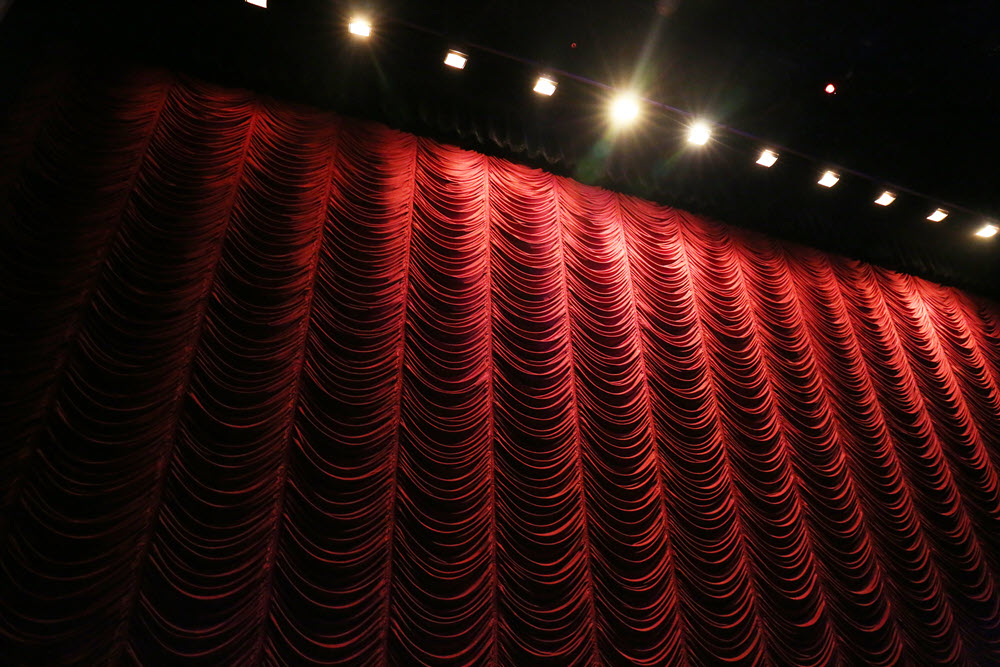 Relative Value Partners was the major corporate sponsor of Twelfth Night at Writers Theatre from November 7 to December 16. This sponsorship helped bring the production to thousands during sold-out performances at the Writers Theatre in Glencoe.
"We are proud to support the arts in our local community by sponsoring this classic Shakespeare play at Writers Theatre," said David McGranahan, one of our partners and financial advisors. Twelfth Night is one of several theatrical events Writers will produce during its 2018-19 season, which are attended by more than 60,000 patrons.
Writers Theatre was recently named America's top theatre company by The Wall Street Journal. A mainstay of the Chicagoland art's scene for over 25 years, the institution is renowned for creative interpretations of contemporary and classic theatre in two intensely intimate venues. Writers has produced more than 100 shows, including 26 world premieres. Its awards and accolades include 26 prestigious Joseph Jefferson Awards as well as 118 nominations.
In addition to performances, the organization also provides educational programs to 10,000 Chicago-area students each year and nurtures up-and-coming playwrights through its Literary Development Initiative. With the addition of the Nichols Theatre in 2016, Writers is helping establish the North Shore as a premier cultural destination.
You can find Writers Theatre on Facebook or follow @WritersTheatre on Twitter. For more information, visit www.writerstheatre.org.