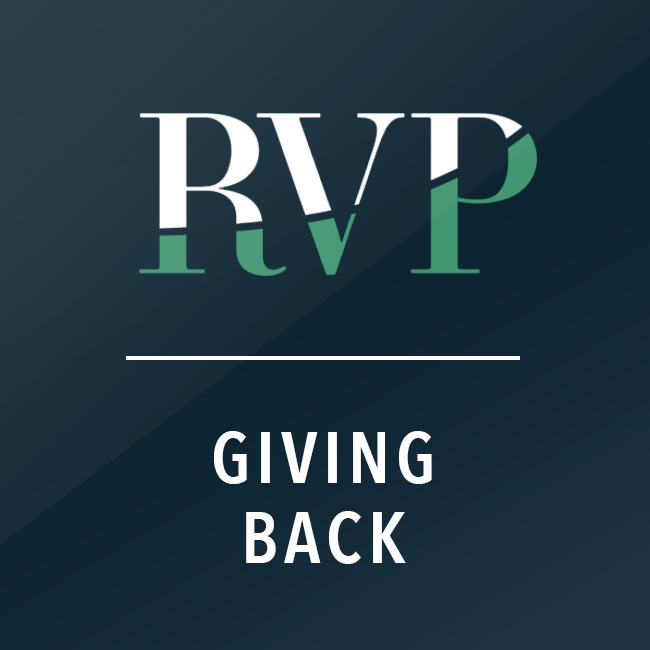 On July 29th, the 25th annual Chicagoland Golf Tournament was held at Skokie Country Club, with all proceeds going to support the Crohn's & Colitis Foundation (CCF).

RVP sponsored a pre-tee off mixer and putting challenge, and our own Dave McGranahan co-chaired the event. Last year 124 golfers participated in the tournament, raising over $185,000 for CCF.

Collectively known as inflammatory bowel diseases (IBD), Crohn's Disease and ulcerative colitis are chronic inflammatory conditions of the gastrointestinal tract. Since 1967, CCF has put more than $350 million dollars toward IBD research, along with supporting caregivers, patients, and their families.

We value and support the important work being done by the Crohn's & Colitis Foundation. Click here to learn more about CCF.