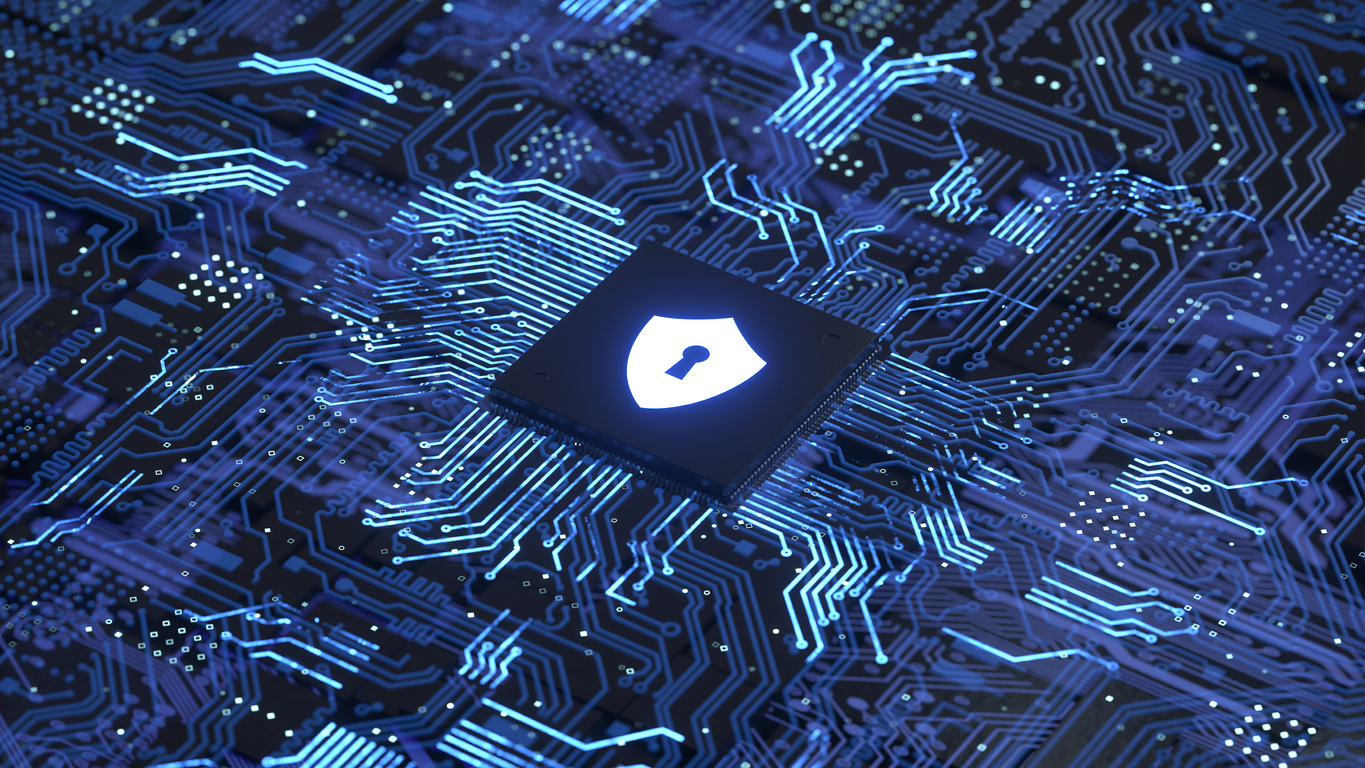 Hackers and those that commit cybercrimes are becoming more and more sophisticated. We understand the importance of protecting your family and financial assets from cybercrime. We work with Fidelity because of their commitment to fighting cybercriminals and their leadership role in keeping financial accounts safe.
We'd like to share a video from Fidelity's Cyber Fraud Investigation Team detailing current cybercrime trends and actions you can take to reduce the risk of your information being compromised. The video contains simple steps you can take today to mitigate your risks and better protect your financial assets.
Disclosure
Information contained in this article is obtained from a variety of sources which are believed though not guaranteed to be accurate. Past performance does not indicate future performance. This article does not represent a specific investment recommendation.
No client or prospective client should assume that the above information serves as the receipt of, or a substitute for, personalized individual advice from Relative Value Partners, LLC which can only be provided through a formal advisory relationship. Clients of the firm who have specific questions should contact their Relative Value Partners counselor. All other inquiries, including a potential advisory relationship with Relative Value Partners, can be directed here.