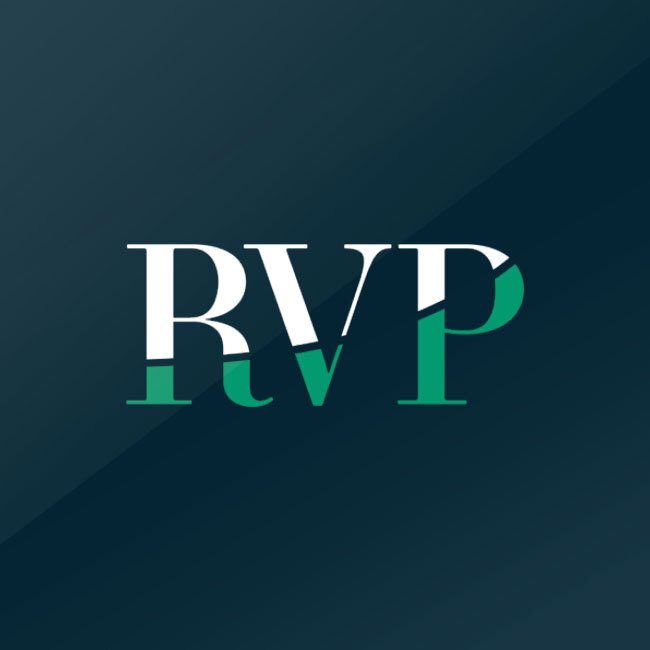 Throughout the year, our team writes articles covering the key financial planning and investment management themes that we are monitoring. This year, we covered estate planning strategies, wealth-building steps for young investors, and opportunities within the closed-end fund market, to name a few things.
Below you will find a recap of the topics covered by our team during the last year and links to each of the respective articles. We invite you to connect with our team to discuss the topics covered or your personalized wealth management strategy.
The Decision Tree For Gifting: A Framework For Making Key Estate Planning Decisions
Today, the estate and gift tax exemption is at a historic high, but it is scheduled to be reduced in 2026. In this article from Jeff Fosselman, he shares a framework for capturing this planning opportunity in the coming years. This article was published in early 2022 but will remain a key theme for affluent families who have not yet captured their full estate and gift tax exemption in 2023. Read the article
Strategic Philanthropy: Considerations When Making Giving Part Of Your Wealth Management Strategy
For those who are philanthropically inclined, it's critical that giving is part of a larger wealth management strategy. In this article from Jeff Fosselman, he shared four distinct strategies for achieving that objective: donor-advised funds, charitable foundations, charitable remainder trusts, and charitable lead trusts. Read the article
Building Wealth: A Financial Checklist For Younger Investors
Your 20s and 30s are an exciting period, filled with major life events, important milestones, and new experiences. With retirement still 30 or 40 years away, it can be easy at this age to let financial planning and investing become a secondary—or even tertiary—focus. In this article, Ruth F. Uress provides a financial checklist for younger investors who are beginning their wealth-building journey. Read the article
Jeremy Siegel's Insights On The Economy And Markets
In May, RVP hosted an event in partnership with WisdomTree Asset Management that featured insights from Dr. Jeremy Siegel. This article recaps the key talking points from Dr. Siegel's presentation, specifically, why he believes that stocks should be a central part of any long-term investment strategy—especially within inflationary environments. Read the article
Closed-End Funds: Opportunities At Year-End
A central piece of RVP's investment commitment is to identify investment opportunities that can enhance the risk/reward profile of client portfolios. Closed-End Funds (CEFs) fit into this investment philosophy because they provide opportunities to buy assets below their underlying value and have other opportunistic features compared to more traditional security types, like ETFs. In this article, Gregory Neer and Mike Taggart discuss our criteria for identifying opportunities within the CEF market. Read the article
Year-End Planning: Six Key Areas To Review In Q4
The end of the year is a good time to review your wealth management strategy and make adjustments as needed. In this article from Whitney Spalding Spencer, she discusses six key year-end planning areas that should be on every investor's radar during the fourth quarter. Read the article
We appreciate the opportunity to guide your wealth during such a challenging year in the capital markets. If you have any questions about your personalized wealth management strategy or the topics shared within these articles, we invite you to connect with our team here.
---
Disclosure
Information contained in this article is obtained from a variety of sources which are believed though not guaranteed to be accurate. Past performance does not indicate future performance. This article does not represent a specific investment recommendation.
No client or prospective client should assume that the above information serves as the receipt of, or a substitute for, personalized individual advice from Relative Value Partners, LLC which can only be provided through a formal advisory relationship. Clients of the firm who have specific questions should contact their Relative Value Partners counselor. All other inquiries, including a potential advisory relationship with Relative Value Partners, can be directed here.