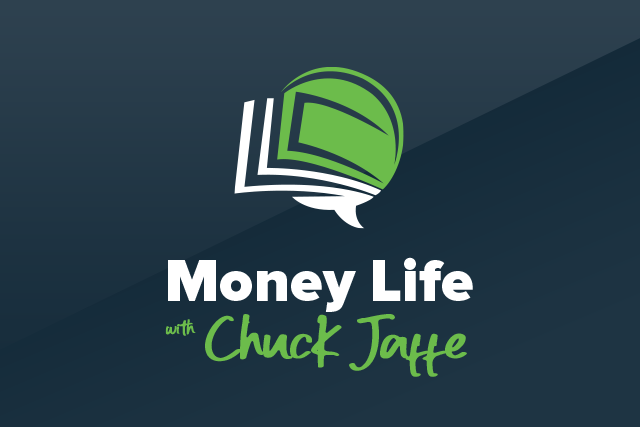 As we've covered in previous articles, closed-end funds (CEFs) are an oft-overlooked corner of the capital markets. Maury Fertig recently joined the popular financial podcast "Money Life with Chuck Jaffe" to talk about opportunities and challenges in the CEF market, including:
Why focusing solely on yield or NAV discounts can be a trap
How the landscape for closed-end funds has changed over the past year
Some closed-end funds that investors may want to consider as we move through 2021
Listen to the full conversation below and connect with our team if you have any questions about the information covered.
Disclosure
Information contained in this article is obtained from a variety of sources which are believed though not guaranteed to be accurate. Past performance does not indicate future performance. This article does not represent a specific investment recommendation.
No client or prospective client should assume that the above information serves as the receipt of, or a substitute for, personalized individual advice from Relative Value Partners, LLC which can only be provided through a formal advisory relationship. Clients of the firm who have specific questions should contact their Relative Value Partners counselor. All other inquiries, including a potential advisory relationship with Relative Value Partners, can be directed here.